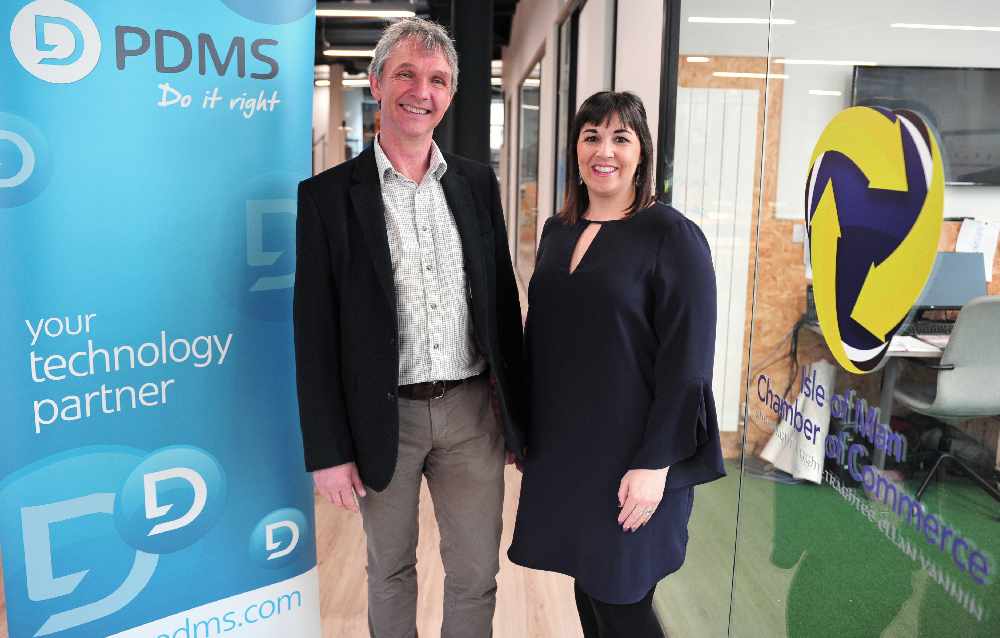 The Isle of Man Chamber of Commerce has announced a local business will be its first strategic partner.
PDMS has committed to contributing over the next three years to chambers work in supporting local businesses and growing the economy, and also provide input to the knowledge bank and offer mentoring to members.
Managing director and co-founder of PDMS, Chris Gledhill, says the organisation is looking forward to bringing its 'digital innovation and transformation expertise' to help benefit members.
The company has over 25 years of experience in software engineering in the public and private sectors, employing over 80 staff at offices on the Island and in Glasgow.