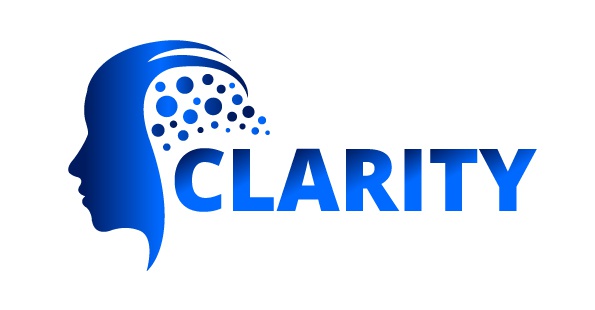 A respected business leader on Island is now at the forefront of a brand new consultancy business on Manx shores.
Former Cavendish Trust Company Director, Tina Rawlinson, is the founder of Clarity Consulting which is aiming to provide a cost-effective advisory service for both local and international organisations, ranging from established ones to start-ups.
Bringing 30 years experience, Tina has backgrounds in a variety of sectors including iGaming Licensing, Strategic Governance, Risk and Compliance Management and Multi-Jurisdictional Structuring.
Speaking about the new venture, she adds she 'loved every minute' of the last decade spent with Cavendish Trust, and feels the time is right to have started her own company.