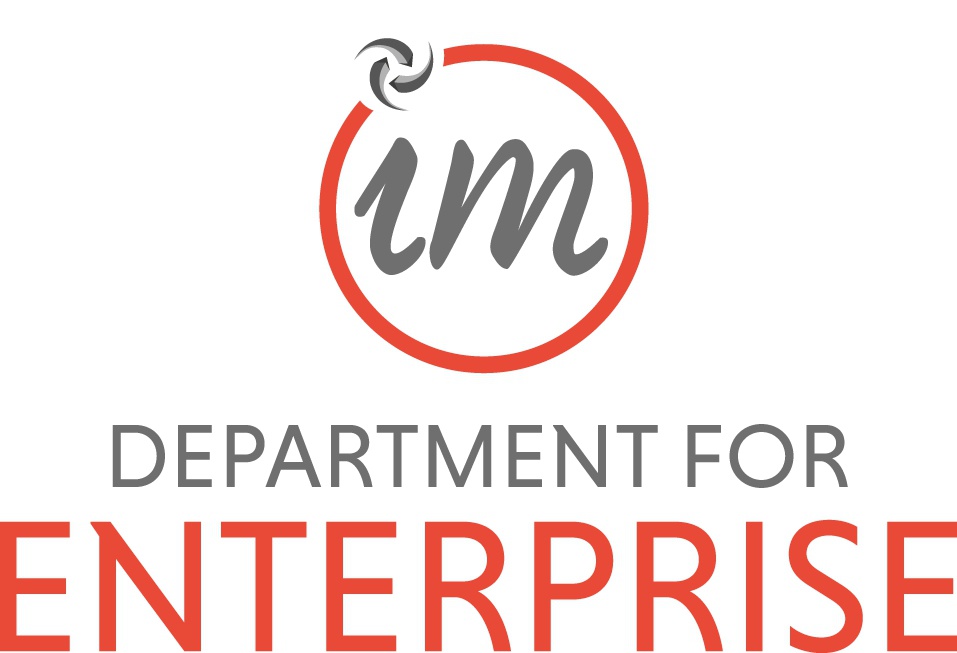 Changes to a government support initiative for local companies are aiming to help businesses become more digitally enabled.
The Department for Enterprise has announced alterations to its Business Improvement Scheme (BIS) which look to provide greater assistance and financial backing for website and social media projects to help firms adapt to the current economic environment.
Formerly the Business Support Scheme, the BIS aims to help local businesses become more effective and efficient, offering financial assistance of 50 per cent towards the cost of consultancy projects in a wide range of disciplines, to a maximum value of £5,000 per project.
The changes include additional funding for digital marketing, social media and website consultancy projects which will see the maximum support available rise from £5,000 to £10,000 until March 31 next year.
Meanwhile, transactional and non-transactional websites will now be eligible for assistance and website upgrade and improvement programmes are now eligible consultancy disciplines.
Furthermore, the requirement for businesses to be exporting to receive support has been removed from the Social Media, Digital Marketing and Website Development project disciplines.
Enterprise Minister, Laurence Skelly MHK, says: "As a Government we stand ready to invest in our Island, our businesses and our future.
"Following a review of the Business Improvement Scheme, we have put changes in place to support and protect even more businesses, particularly as we navigate the challenges of COVID-19.
"The additional funding for digital-focused disciplines, along with the removal of certain eligibility requirements, will hopefully help more individuals and businesses adapt to current economic conditions and reach their potential here in the Isle of Man."
More information about the initiative is available at www.iomdfenterprise.im/bis .