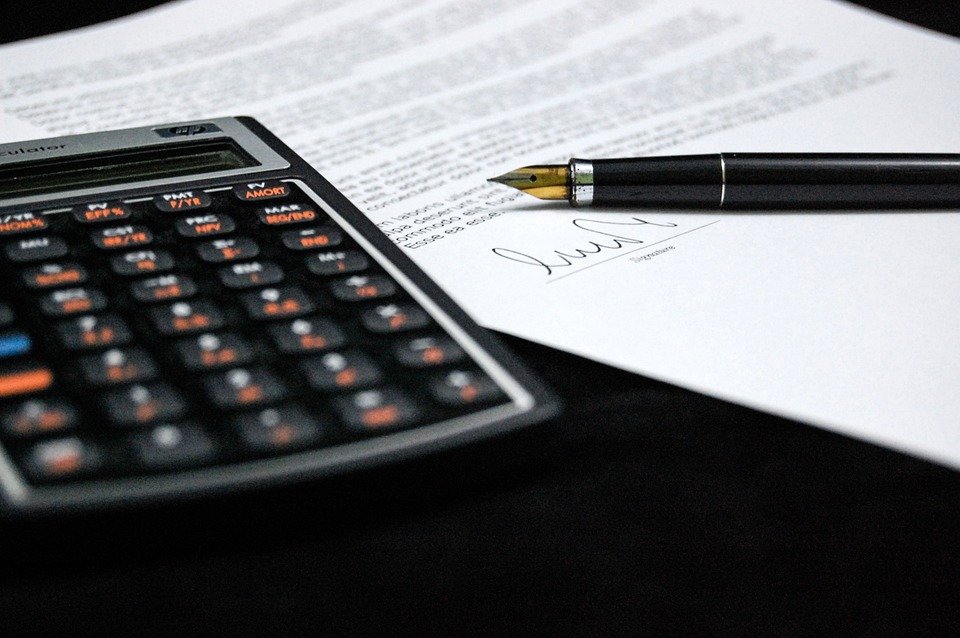 An Island law firm will host a series of workshops aimed at helping businesses get to grips with key areas of modern day industry.
MannBenham Advocates will be holding sessions - called 'Breakfast Bites' - every fortnight to speak about important topics such as social media presence and what to look for in a potential new business partner.
The events are free of charge, and all will start at 8am at the Eagle Lab on Victoria Street in Douglas with the first on Tuesday, January 22.
Miles Benham from the firm says the program will run until TT period at the end of May.
Further information is available via the link below.
**
http://mannbenham-advocates.eventbrite.com