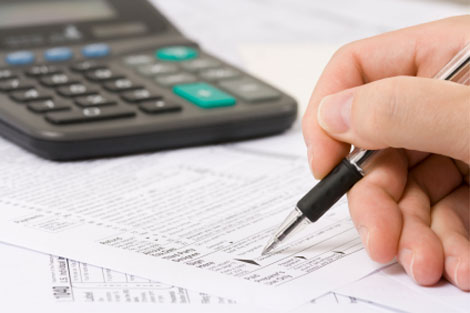 A Manx banking company says it's defied coronavirus to record a successful year.
Manx Financial Group says 2019 saw a significant rise in earnings, led by an 18 per cent rise in Conister Bank's profits.
The group's latest annual report shows Conister made profits of £2.6 million before tax, and saw it's total assets rise by 28.7 per cent to £245.7 million.
Conister's managing director Douglas Grant says 2019 was a year of progress for the company, continuing its positive momentum across major markets.