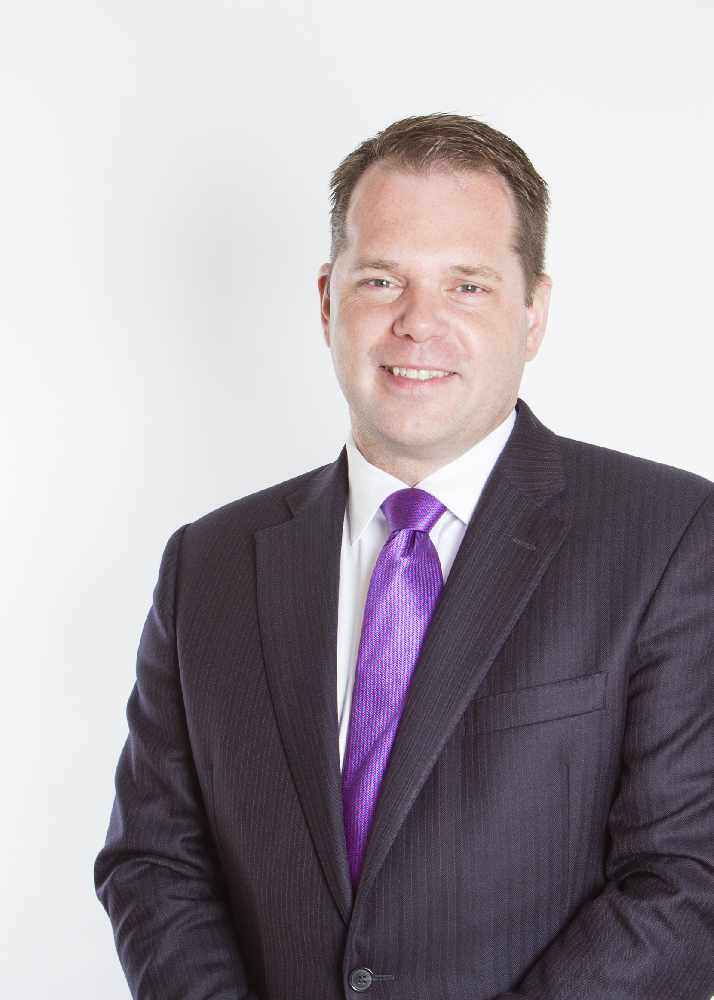 What is the success rate of internal disruption within companies and how can management control it?
Auxesia will host a talk - named 'Disruptive Influences' - on the subject to Isle of Man Chamber of Commerce this month which will be delivered by one of the company directors, Stuart Colligon on March 21 in Douglas.
Mr Colligon will explore the ideas surrounding how the policy of change is meant to inspire continuous improvement within orgnaisations.
Chief Executive Officer of the Chamber of Commerce, Rebecca George, says they're looking forward to learning more from Mr Colligons experience and knowledge of the industry.