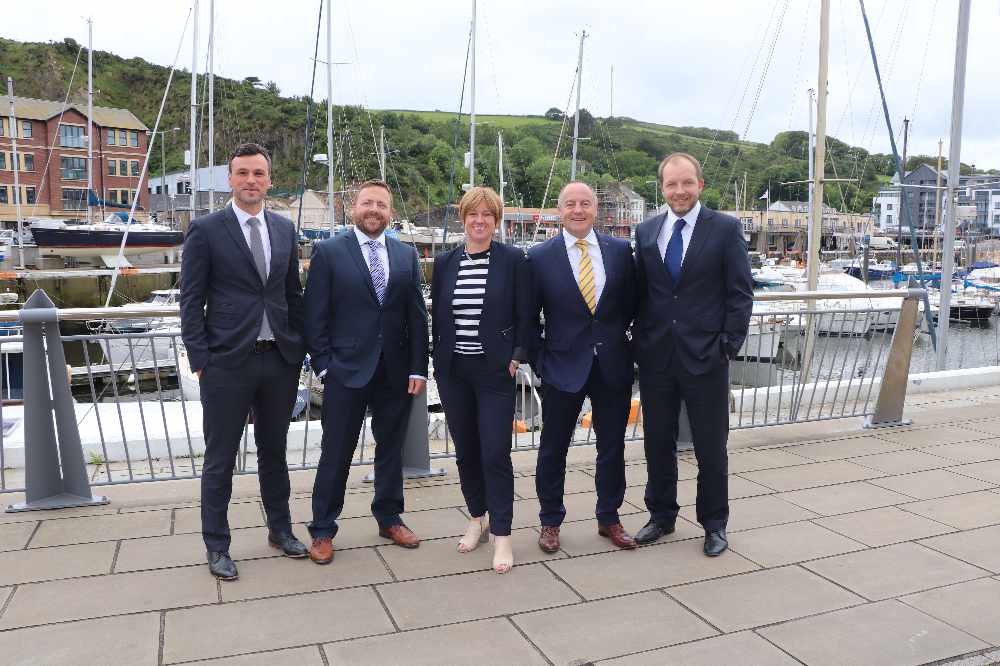 SMP Group Ltd. has been given the green light for its management buyout.
The company announced the move in February and confirmed its now received all the regulatory approvals needed to complete the deal.
Group CEO, David Hudson, has called the news a 'significant milestone', saying momentum is growing for the organisation to invest and develop.
Mr Hudson took on the role of Chief Executive after the buyout was announced earlier this year, previously saying 'continuity and opportunity' were the next key steps for the firm.