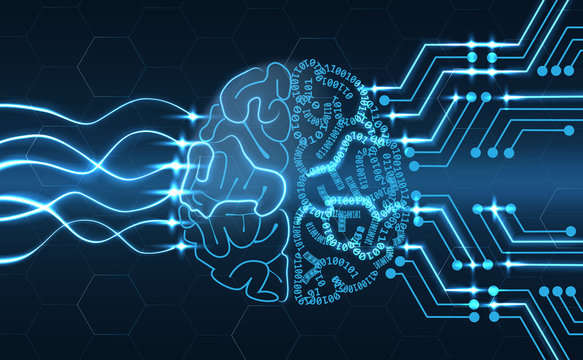 An interactive AI workshop for small businesses on the Island is taking place next week.
The event will be run by E-Skills IOM, a local provider of technical training and support, at Tyred and Cranky Bike Service in Peel.
It's aimed at small business owners and start-ups interested in learning how to use free AI to enhance productivity and problem-solving.
The event is specially designed for Manx businesses and will address challenges and opportunities specific to the Isle of Man.
It's taking place on Monday September 25 from 6-8pm - you can book your slot here.