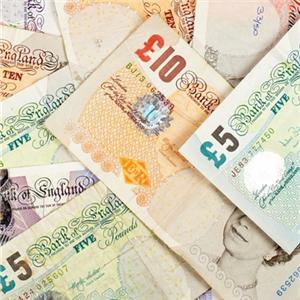 There's a chance to air your views on government grants to businesses.
Tynwald's Economic Policy Review Committee is looking into the issue, and wants to hear evidence from the public.
The inquiry is looking into the Department for Enterprise's grant schemes, and their eligibility criteria.
You have until Friday, January 19 to send your views to the committee.