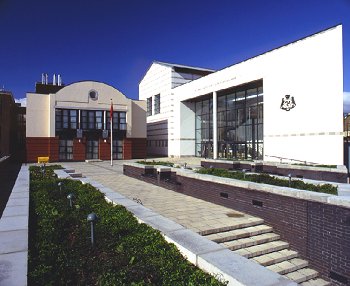 Committal proceedings in the case against a Douglas man accused of wounding have been delayed after the alleged complainant died. 
32-year-old Arkadiusz Rybczynski, of St Catherine's Close, appeared at Douglas Courthouse yesterday.
He's accused of wounding with intent to cause grievous bodily harm on Empress Drive on December 17th last year.
The prosecutor told the court a Home Office pathologist from the UK is now carrying out an investigation.
Committal proceedings will take place on March 7th - bail was granted on the condition Mr Rybczynski surrenders his passport and does not apply for a new one.