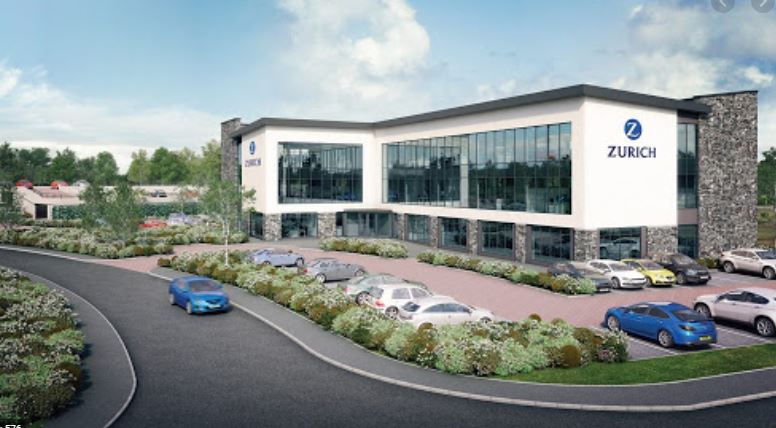 Staff from Zurich International have been sent home as a Coronavirus precaution.
It's thought some employees have recently come into contact with someone who has tested positive for Covid-19.
The move will allow the office - based at the Island's Business Park to be deep cleaned.
Zurich gave the following statement:
"The health and safety of our employees is of paramount importance. We have followed our internal Health and Safety protocols and, as a precautionary measure only, we have sent all employees home to work remotely. We can confirm that there are currently no positive Covid-19 cases amongst our employees. Procedures are in place to ensure business continuity".