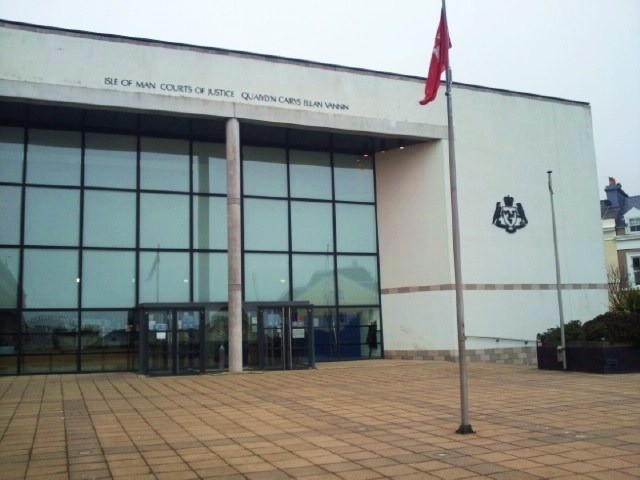 A woman who screamed drunken abuse at an ambulance crew and police officers has been fined £275.
51 year old Patricia Mary Clague of Cronk Elfin in Ramsey dialled 999 and asked for paramedics on January 26.
But when the medics arrived, she became abusive and aggressive and police had to be called.
When they arrived, Clague was standing outside her home, swearing loudly in front of nearby children.
Officers noted Clague was unsteady on her feet, slurring her words and smelt strongly of alcohol.
In court, her advocate Paul Glover said she'd had a difficult time in her life and had suffered what he called "an emotional meltdown".
He said she wanted to apologise to the court for her behaviour and would not oppose a licensing order.
As well as fining her, magistrates ordered her to pay £125 in prosecution costs and banned her from buying alcohol for six months.