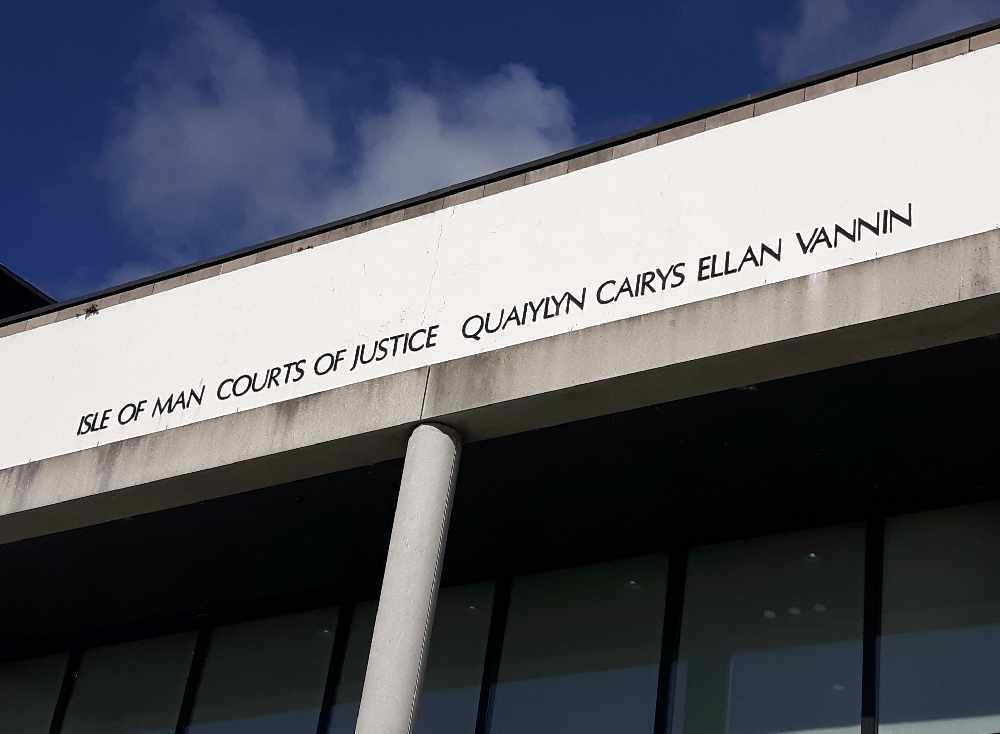 A woman who's accused of brandishing a knife at her boyfriend has been told not to contact him as she awaits her next court appearance.
Nicola Donna Gelling of Empire Terrace in Douglas appeared before magistrates this week.
She's accused of criminal damage and affray at her partner's flat on Hutchinson Square on February 25.
The court heard she'd thrown a number of items around the apartment, including her own property.
Barry Swain, prosecuting, said she'd also grabbed a knife during what was described as a domestic disturbance and brandished it at her partner as he sat on a sofa.
Her boyfriend waited until she'd calmed down and gone to bed before ringing police to report the incident.
Miss Gelling's advocate told the court her client suffered with mental health difficulties and requested a psychiatric report.
The 36 year old was bailed in the sum of £250 on condition she doesn't contact her boyfriend or go to his home.
She'll appear again on April 2.