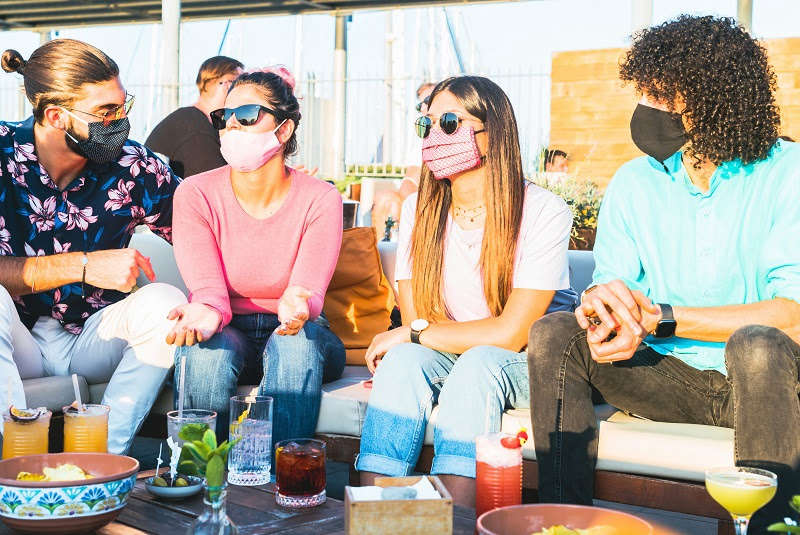 The government has changed its advice, recommending face masks be worn in crowded and enclosed spaces.
Chief Minister Howard Quayle says the coverings aren't mandatory by law, but people should wear them given the recent rise in case numbers.
He says ultimately, it's down to people's personal choice.
But he says the government strongly advises people mask up, in line with advice in England.