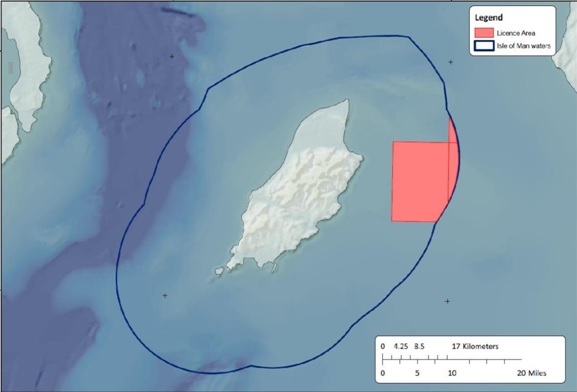 The company investigating the extraction of gas from the Manx seabed insists the process used to access the fossil fuel is not 'fracking'.
Crogga Limited has sought to reassure the public that this technique will not be used, and has criticised the Isle of Man Green Party for making 'misleading comments, with no basis in geological fact'.
Last year, a licence to explore for hydrocarbons was issued by the Manx government to the group, which has it's sights set on a gas deposit 8-10 miles off Maughold Head.
In a statement, Crogga says the gas being appraised is 'contained in conventional sandstone reservoirs, a mile beneath the seabed, from which the fossil fuel is expected to flow naturally.'
It comes after repeated claims by the Green Party that any extraction would amount to fracking, and would show 'utter contempt' for the Manx parliament's recognition of a climate emergency.
The Manx-based company states that future production will be done to the highest standard, and 'not cause meaningful damage to the seabed or sea life, nor contravene the UNESCO Biosphere Status.
Crogga has been contacted for interview, but declined the request at this stage.