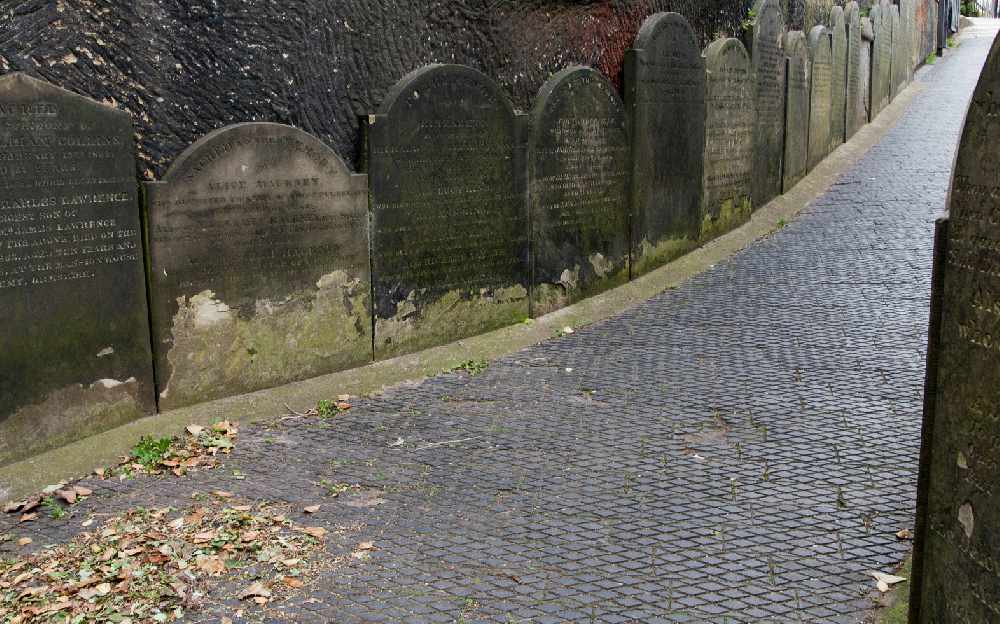 Ghosthunters in Liverpool claim to have recorded the supernatural at the grave of a victim of one of the Island's worst ever maritime disasters.
A team from Lion Heart Paranormal say they picked up an unexplained voice at St James' Cemetery at Liverpool Cathedral.
It was at the grave of a mother and child who died when the Steam Packet ferry Ellan Vannin sank in a storm in 1909.
In their video, uploaded to Youtube, they also claim to have seen a puff of smoke rise from the grave.