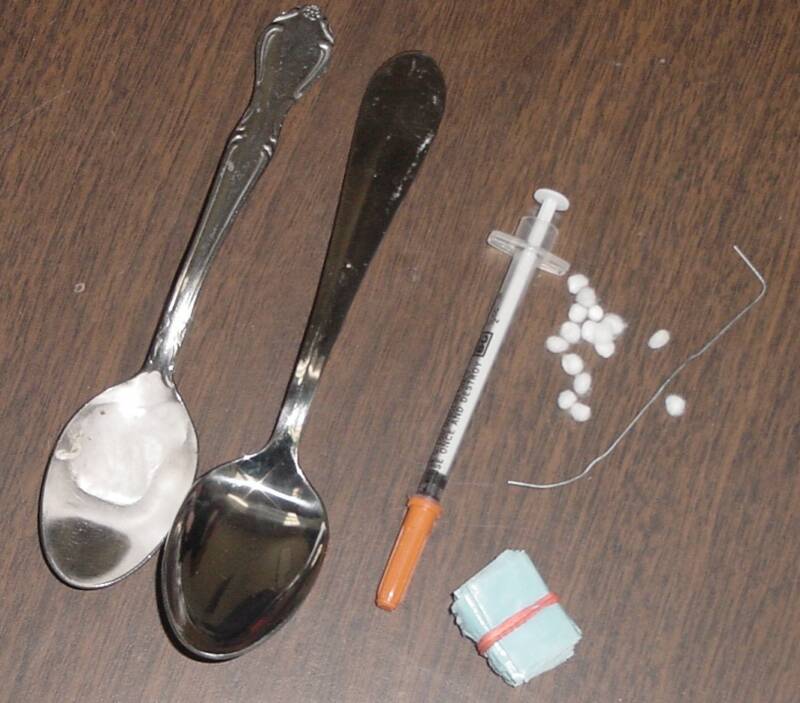 Drug users are being urged to be aware of a strong batch of heroin which could have fatal consequences. 
The Public Health Directorate says the Class A substance has been mixed with Fentanyl or other synthetic opioids.
It means it's more potent with very small amounts able to cause severe or fatal toxicity.
The heroin is believed to be circulating in the North of England, Northern Ireland and on the Isle of Man.
Fentanyl is used on prescription to treat severe and terminal pain and is around 100 times more potent than morphine.
The Public Health Directorate says if a user doesn't realise the opioids are present and uses a "usual dose" they're at higher risk of overdose.
Users are being told to be "extremely cautious" about the source of the drug and to seek advice from the Drug and Alcohol Team.