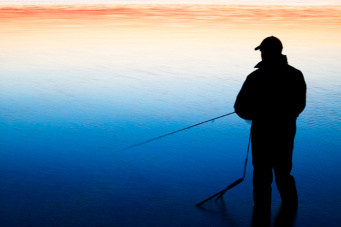 Government figures have issued a warning over breaking rules regarding inland fishing.
Officials from the Department of Environment, Food & Agriculture are reminding anglers and owners of ponds and watercourses it's illegal to move fish between inland waters without consent from the department.
DEFA added the laws are in place to protect freshwater ecology on Island and economically important fish disease-free status.
The message was reiterated on social media this week.