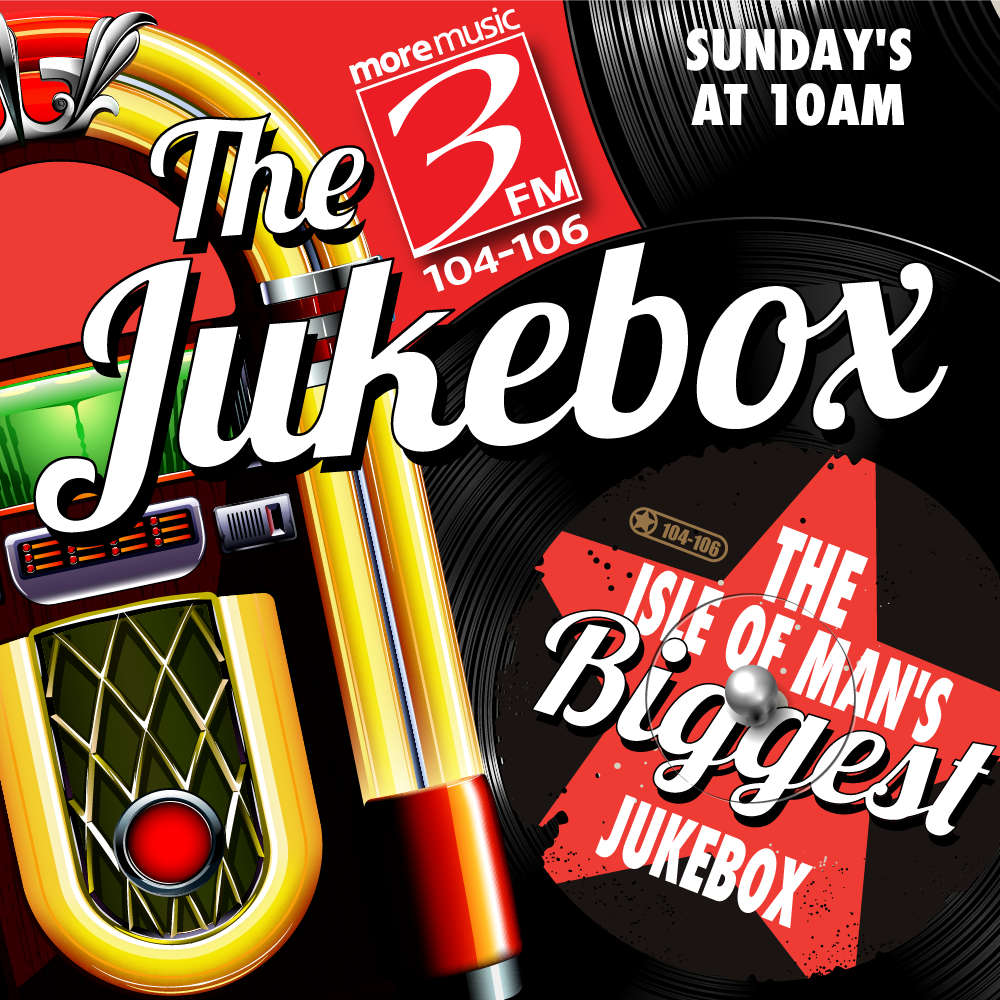 Every Sunday at 10am we're throwing a few coins in The 3FM Jukebox to bring you the biggest songs from the 60s, 70s, 80s, 90s and noughties!
From Aretha Franklin to Abba, Michael Jackson to Madness and the Spice Girls to Shakira, you'll hear the songs you know and love from the last 5 decades!
So, don't miss the Isle of Man's BIGGEST Jukebox, every Sunday at 10am on 3FM!