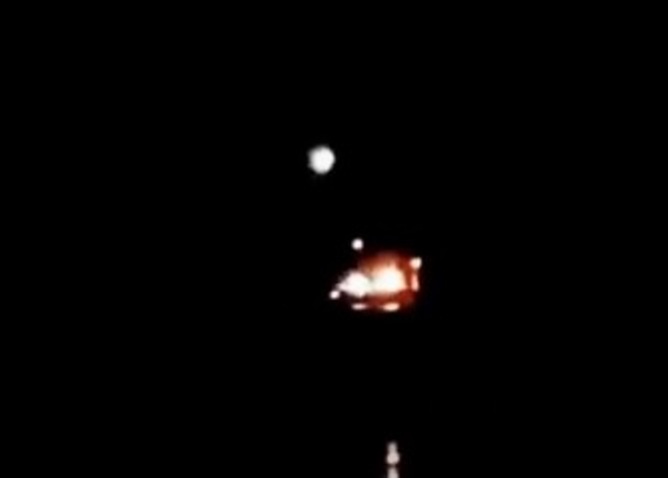 An online video is claiming to show evidence of alien activity in the sky over the Isle of Man.
Colin Richards uploaded footage to Youtube after he spotted lights in the sky off the Island's coast on Wednesday, April 17.
The two-minute clip shows a small light descending towards another, before moving away as he looks on.
It's not clear where the video was shot, but so far the footage has been watched more than 2,000 times.