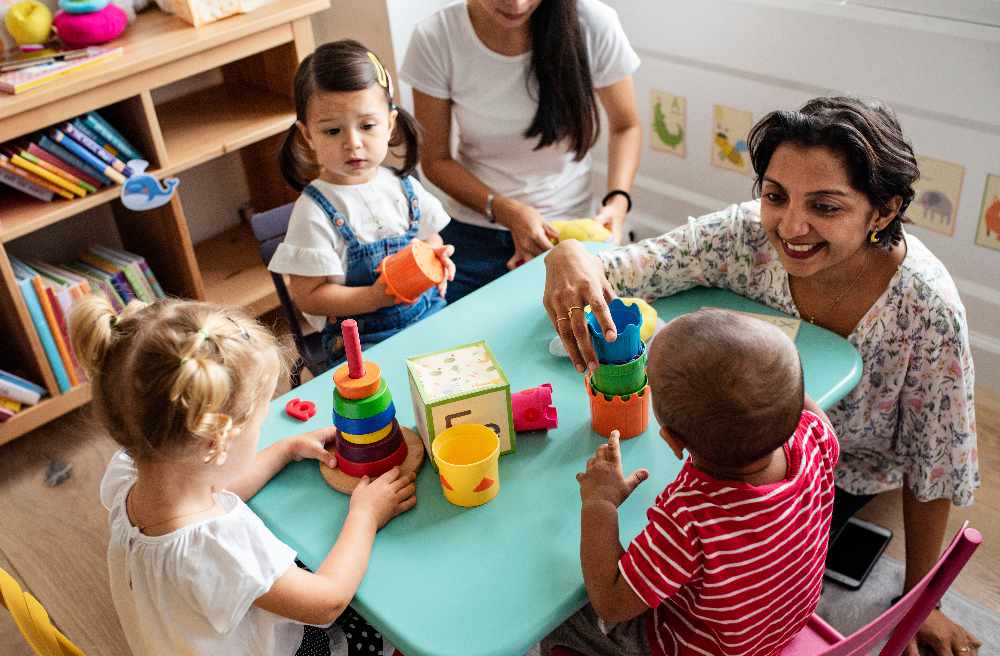 Nurseries, playgroups and childminders should only be for vulnerable and key worker children during lockdown.
That's according to government which has provided an updateafter those businesses closed to most youngsters just before Midnight on Wednesday (January 6).
Officials say residents should keep their kids at home wherever possible.
A full list of nurseries, playgroups and childminders which have remained open and have places available will be updated on a daily basis and is available via the link on our website.
https://www.gov.im/about-the-government/departments/health-and-social-care/registration-and-inspection-unit/