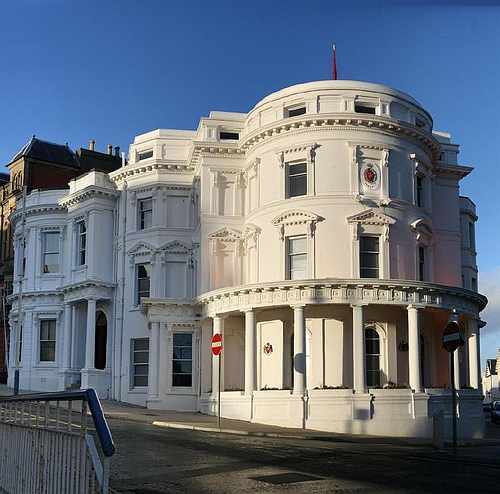 Would overseeing the decisions of the Island's public bodies suit you?
If so, and you have a law degree, you have just a week left to apply for a post with the government.
The Tynwald Commissioner for Administration will provide independent scrutiny of administrative processes and decisions made by public bodies.
The job's closing date is next Thursday, January 10.