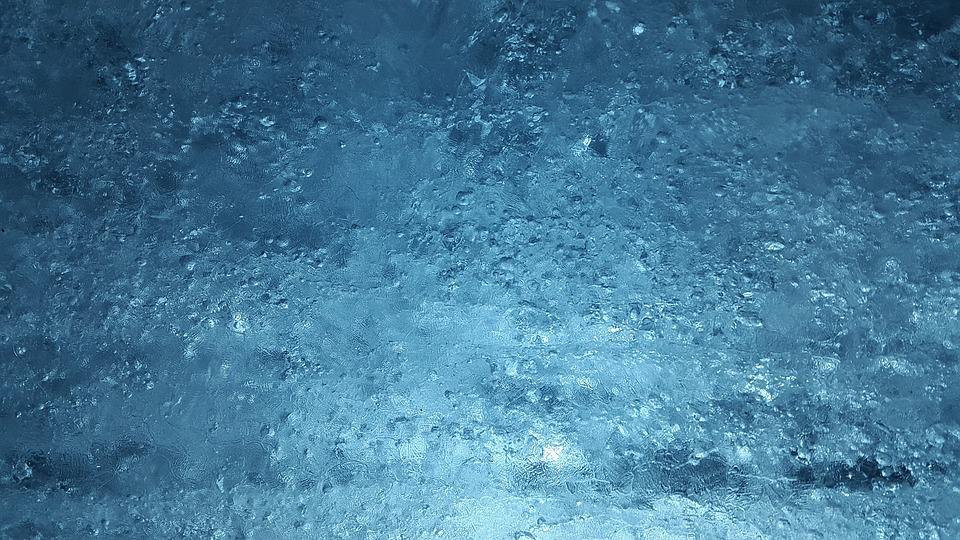 There will be two amber weather warnings in place today as snowy conditions affect the Island.
The first is for snow and ice, and is in place until 10am - this will then be replaced by a warning for ice and frost, which will be in effect until 10am tomorrow.
A number of road closures are in place, including the Mountain Road, Tholt Y Will and Bienn Y Phott roads, with the Islands schools and UCM also set to remain closed today.
Police advise that only essential and urgent journeys are made, and ask those driving to be mindful of pedestrians who may be in the road due to blocked footpaths.
Further, the Island's Post Office has announced there will be no deliveries this morning for the safety of its team.
You can find more information and updates on the weather on the 3FM Facebook page.