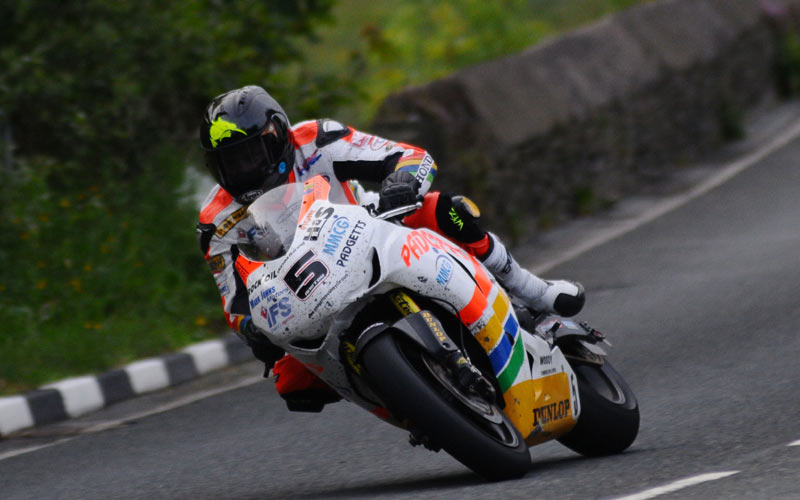 Last year's TT was seen by an estimated 30 million people around the world according to new audience viewing figures.
International data company Kantar Media carried out the research looking at coverage of the 2016 races.
It says the worldwide TV audience went up by 2.4 per cent, or more than 700,000 people, compared to 2015's figures.
The Department of Economic Development says the TT was also mentioned in more than 15,000 articles published online last year - an increase of 28 per cent.