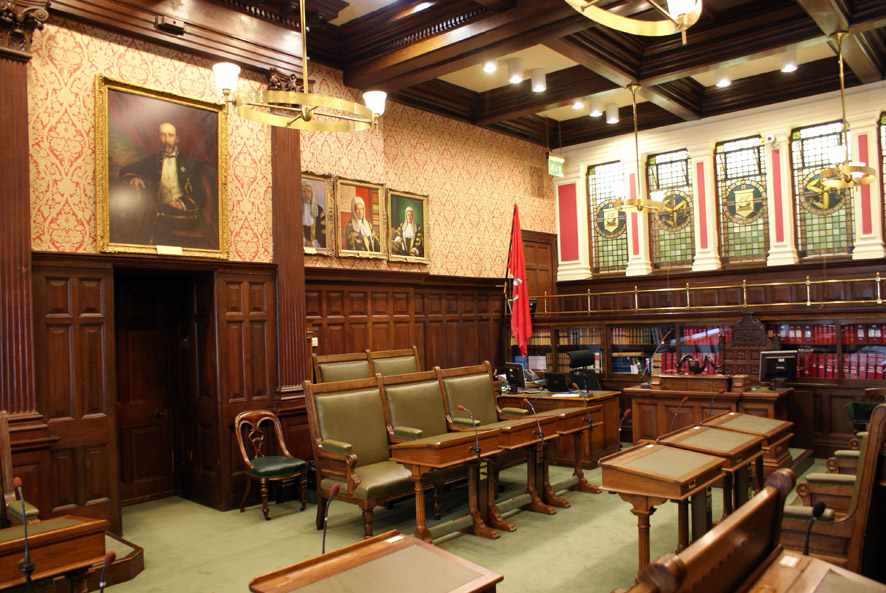 The House of Keys sits this morning - with 11 questions and two new laws for politicians to discuss.
Ramsey MHK Lawrie Hooper wants to know if there are any plans to introduce conditional fee arrangements for legal services, such as the UK's no-win no-fee lawyers.
Meanwhile North Douglas MHK David Ashford wants to know why up to 15 per cent of parking tickets are successfully overturned at appeal.
He'll also ask Manx Utilities Authority chairman Dr Alex Allinson if the body assesses the effect roadworks have on local businesses.
Economic Development Minister Laurence Skelly will face questions about licensing TT products, in the wake of recent rows over the trademarked initials.
Onchan MHK Julie Edge has a series of questions for written answer about the number of grievance and industrial relations cases involving government workers.
MHKs are due to give a Customs and Excise Bill its second reading and the Casino (Amendment) Bill is due to go through its clauses stage.
Legislative Council also sits today - it'll swear in new MLC Jane Poole-Wilson, elect an acting president and consider Keys amendments to the Statute Law Revision Bill.