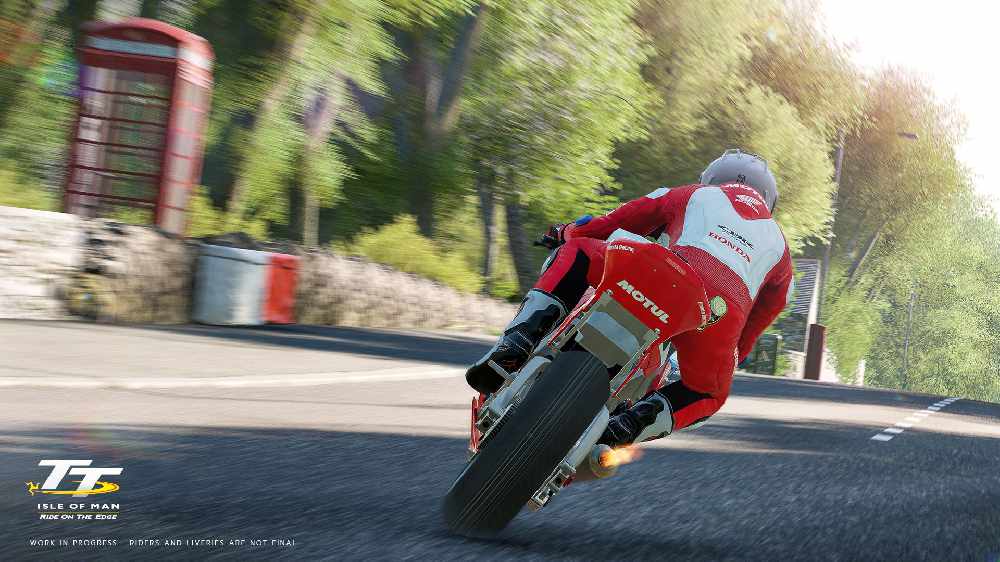 A videogame company has announced a sequel to its bestselling TT game.
Bigben and KT Racing says TT Isle of Man 2 will be released in 2020 for Playstation, Xbox and PC.
The developers say the roadracing simulation will the Mountain Course even more accurately than any other game before.
The first game was released in March last year.