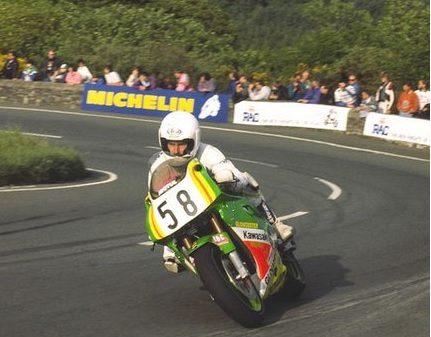 Government says it won't be banning the TT's "brolly dollies".
Enterprise Minister Laurence Skelly says it's not up to his department to make the call.
It comes after the Professional Darts Corporation announced it'll no longer have walk-on girls escorting male players to the stage - the Women's Sport Trust backed the move, and said sports such as motor racing, boxing and cycling should follow suit.
However, when asked if the Isle of Man would consider banning its models, Mr Skelly said it's up to individual sponsors and companies.