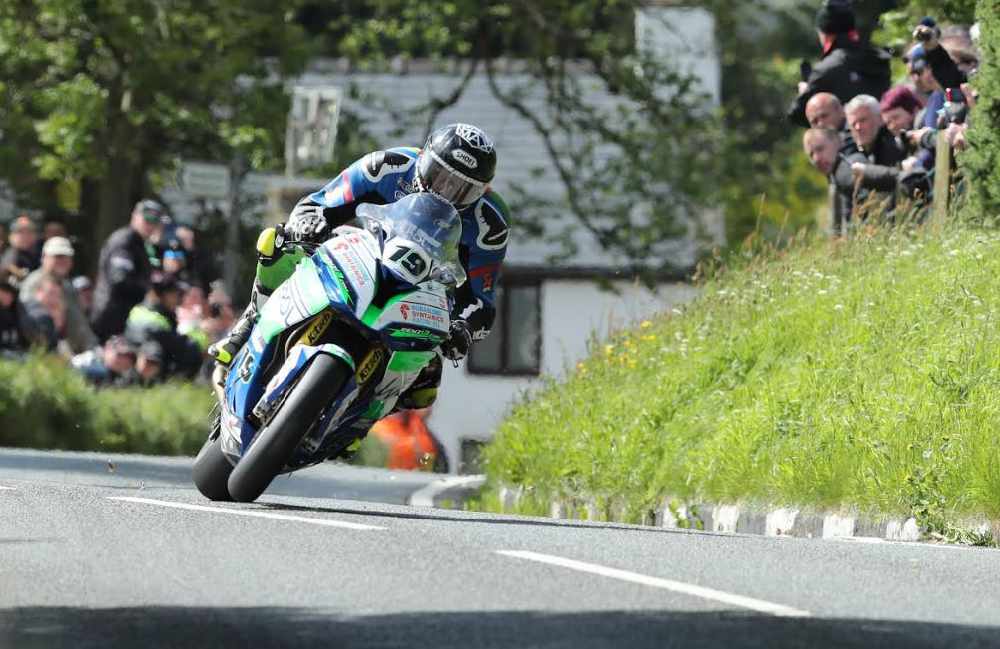 Tributes have been pouring in from the racing world for Daley Mathison.
The 27-year-old from Stockton on Tees in Durham was killed during this morning's Superbike Race.
He died at Snugborough, just over 2 miles into the Course and on the 3rd lap of the race.
Daley made his Mountain Course debut in the 2013 Manx Grand Prix Newcomers A Race.
His TT career included three consecutive podiums in the TT Zero electric bike Race in 2016, 2017 and 2018.
He set his fastest lap of the Mountain Course - 128.054mph - in the 2018 Superstock race which made him the 34th fastest rider of all time.
ACU Events Ltd is passing on their deepest sympathy to Daley's wife Natalie, his family and friends.