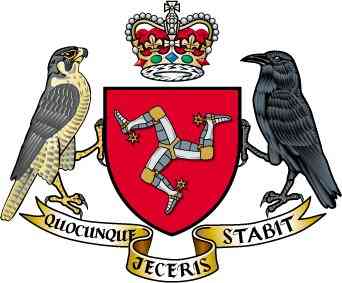 Treasury Minister, Alf Cannan MHK, has presented the budget for 2020 in Tynwald today.
Among the key points the Personal Tax Allowance will rise again to £14,250 and there are targeted rises in benefits including a 3.9 per cent rise for the basic state pension and a 2 per cent increase for both child benefit and disability living allowance.
Meanwhile, £10million will be focussed on the Islands response to the climate change emergency and £14million towards healthcare services including £5million to support the transformation of them.
£1million in capital funding will be put towards new communications equipment for emergency services and nearly £600,000 to invest in a new and improved air ambulance service on Island.