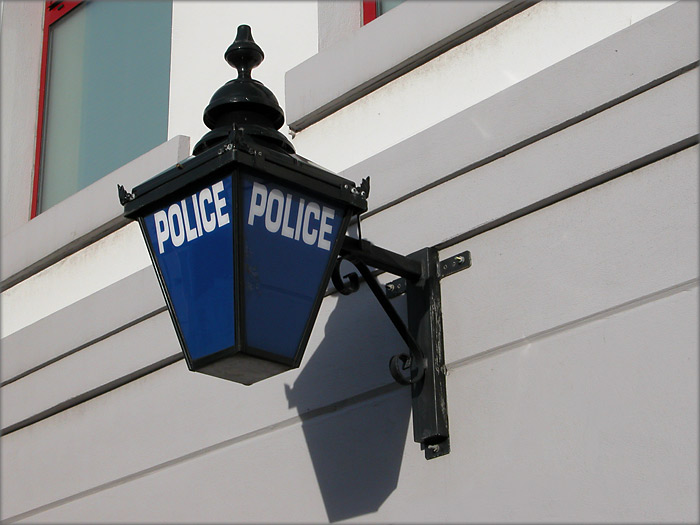 Police are investigating a theft which took place in Douglas this month.
According to officers, a small silver trailer and several tyres have been taken from the garden of a property in the Woodbourne Road and Albany Road area between the evening of Saturday, July 6 and the afternoon the next day (July 7).
The constabulary wants to know if anyone saw anything suspicious in the area at the time.
Anyone with details which could assist authorities are being asked to get in touch with Police Headquarters.