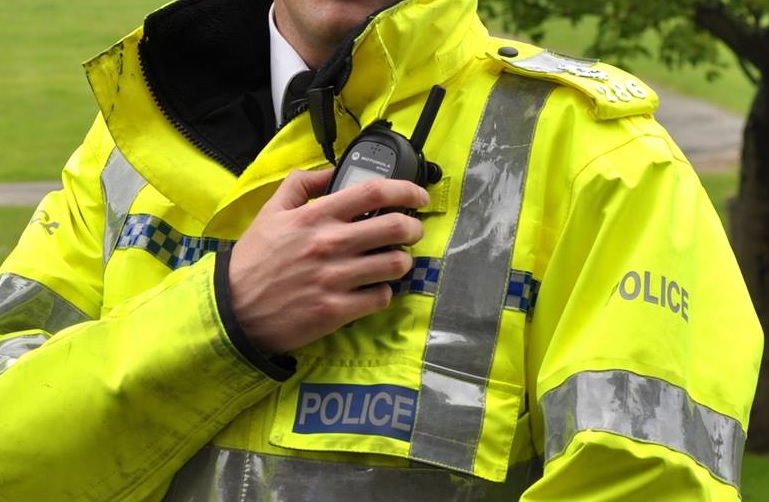 Six people have been spending time in the cells today, according to Police.
The constabulary provided the update earlier this afternoon on social media.
Officers say half of those were detained for 'covid matters'.
It comes after further pleas from authorities earlier this week for residents to continue following the lockdown rules.