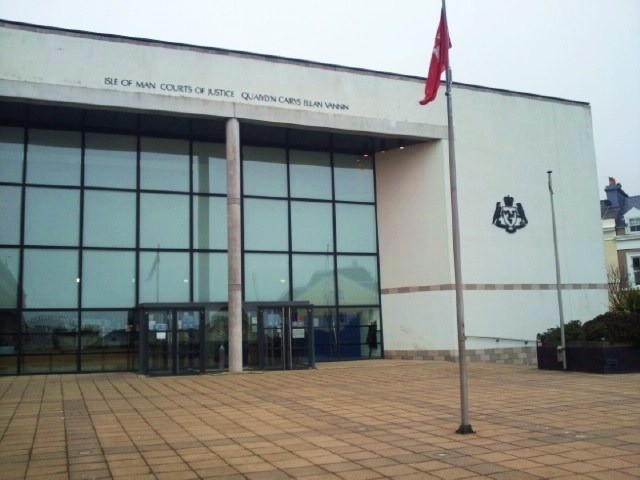 Two teenagers who started a "fracas" in the street in Port Erin will be sentenced in July. 
19-year-old's Shane Paul Fayle and Rabelani Collen Nyamande accosted another man as he walked through the village on March 5th.
They began shouting aggressively at him, took hold of him and smacked him in the face.
Staff at the Co-op called police just after 8pm after seeing the incident unfold - two members of the public released the victim from the duo and he took sanctuary in the shop.
Nyamande, of The Level in Colby, then went up to the doorway and spat in the direction of the complainant.
Fayle, of The Promenade in Port Erin, admitted being the one to strike the complainant - describing it as a "tussle".
The two later pleaded guilty to displaying behaviour which was likely to cause the man to believe he was at risk of immediate and unlawful violence.
Social enquiry reports have been requested before they are sentenced on July 6th - they've been bailed in the meantime.