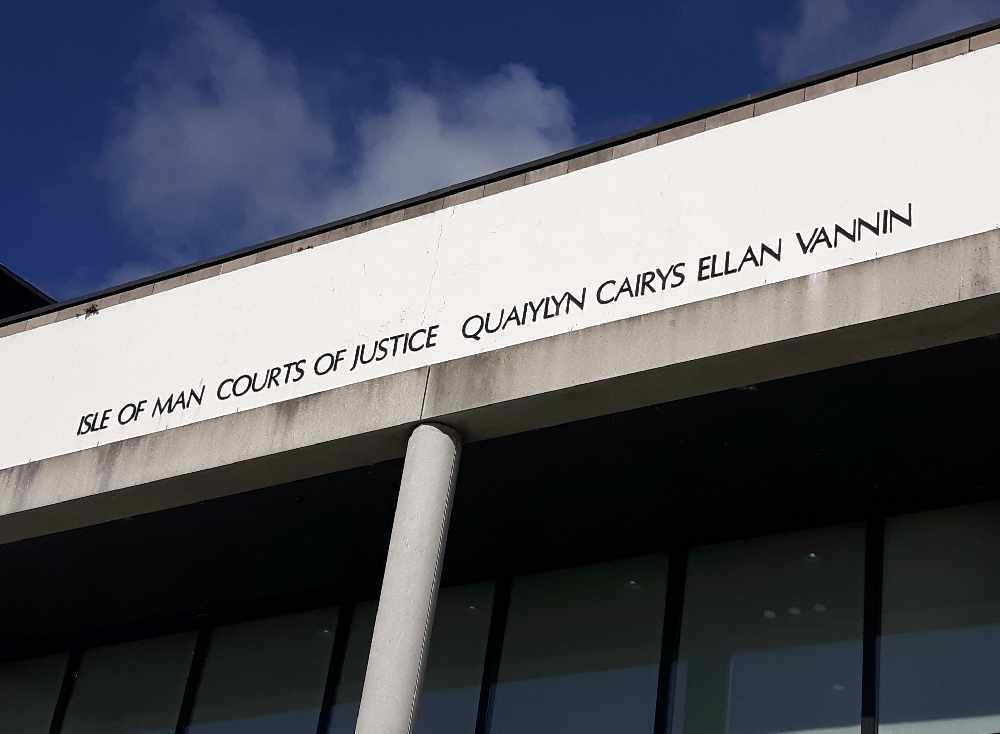 A teenager from Douglas will be sentenced in December after being caught hiding cannabis in his sock basket.
19-year-old Harry Robert Warrillier-Grant, of Western Avenue, appeared at Douglas Courthouse on Tuesday.
He admitted possessing the Class B drug with intent to supply.
Police stopped Warrillier-Grant on August 17th outside the SPAR in Anagh Coar - he was searched before officers moved to his home address to carry out a sweep.
They recovered a carrier bag from the basket - it contained multiple wraps of cannabis which weighed almost 79 grams and had a street value of £447.
Entering a basis of plea Warrillier-Grant said the drugs belonged to a friend and he had been holding them as a 'one-off favour'.
A social enquiry report has been requested before he's sentenced on December 4th - he's been bailed until that date.