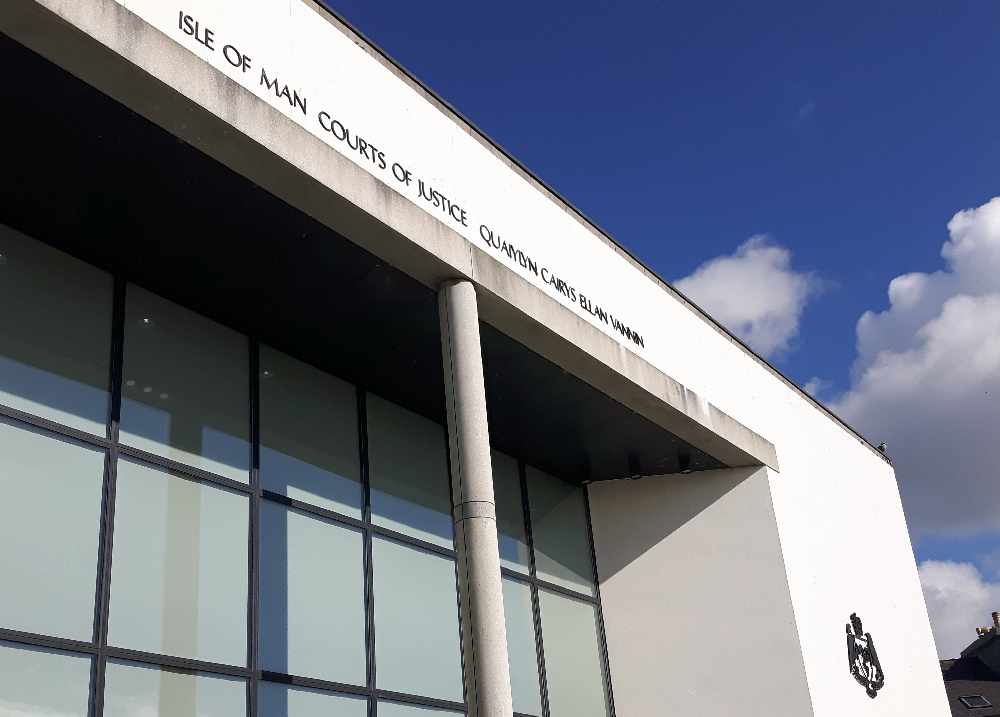 A teenager from Douglas has been fined £350 after being caught travelling at almost double the speed limit.
Police stopped 19-year-old Ethan Lamb, of Close Quirk, on Pinfold Hill in Laxey on May 28th.
Officers conducting speed checks had registered his car travelling at 55mph in the 30 zone just after 2pm.
At Douglas Courthouse on Thursday Lamb admitted the offence via Coroner's Admission - he also admitted failing to change the ownership of his vehicle.
In a letter written to the court he apologised for his mistake saying the sun had been in his eyes and he hadn't realised quickly enough that the speed limit had changed.
Magistrates also endorsed his driving licence with five penalty points and ordered him to pay £50 in prosecution costs.