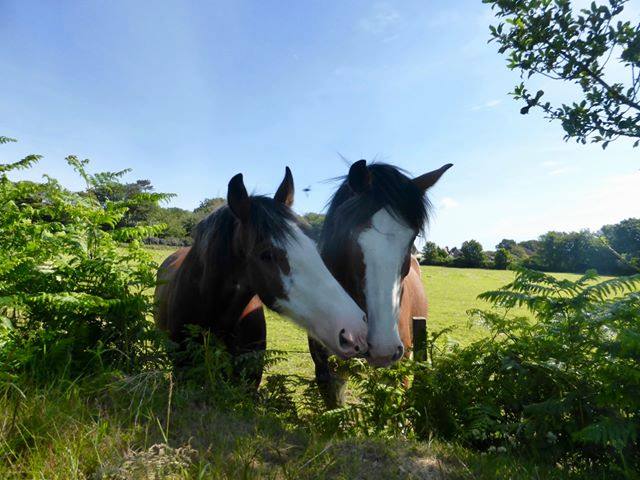 Police are asking people to take care on the roads in the south of the Island today as a huge equestrian event gets underway.
Up to 30 riders are taking part around South Barrule, Corlea, Ronague and Grenaby.
Caution signs will be displayed in the areas affected, but motorists are being urged to be extra-vigilant.
Officers say vehicles should slow down and leave plenty of room to avoid spooking the horses.