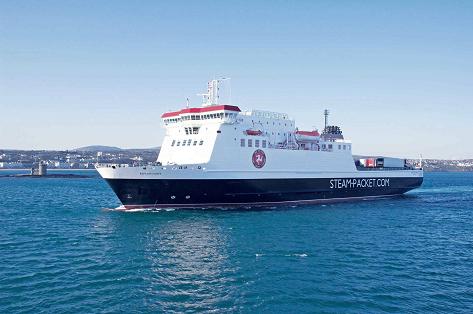 How would you like a photograph of yours to make the front cover of the Steam Packet Company's brochure?
The organisation are looking for the best snaps of the Isle of Man and/or featuring the Manannan and Ben-my-Chree vessels.
The winner will see their work appear on the 2019 edition.
The competition is open until 1pm on Friday, November 5 - entries can be posted via a web link, where people are also invited to vote on their favourites.
***
http://iomspc.shortstack.com/2PtZL5