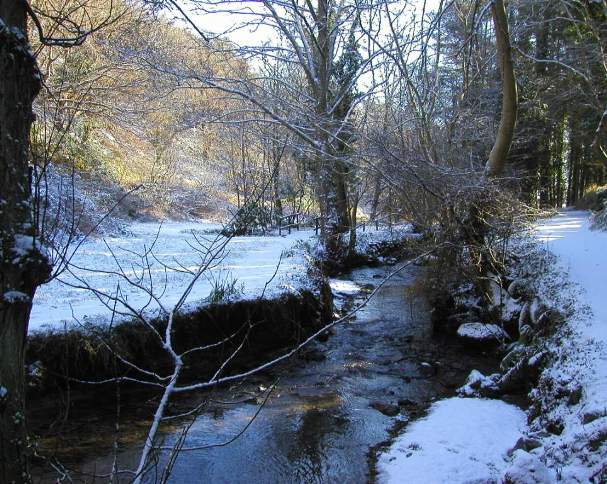 Could there be snow this week?
According to the government website, the Island could see sleet or snow on higher hills this Thursday.
It's as temperatures are predicted to plummet to near freezing at just 1 celsius.
Forecasters say scattered showers will turn wintry on high ground, and risks ice in some areas.