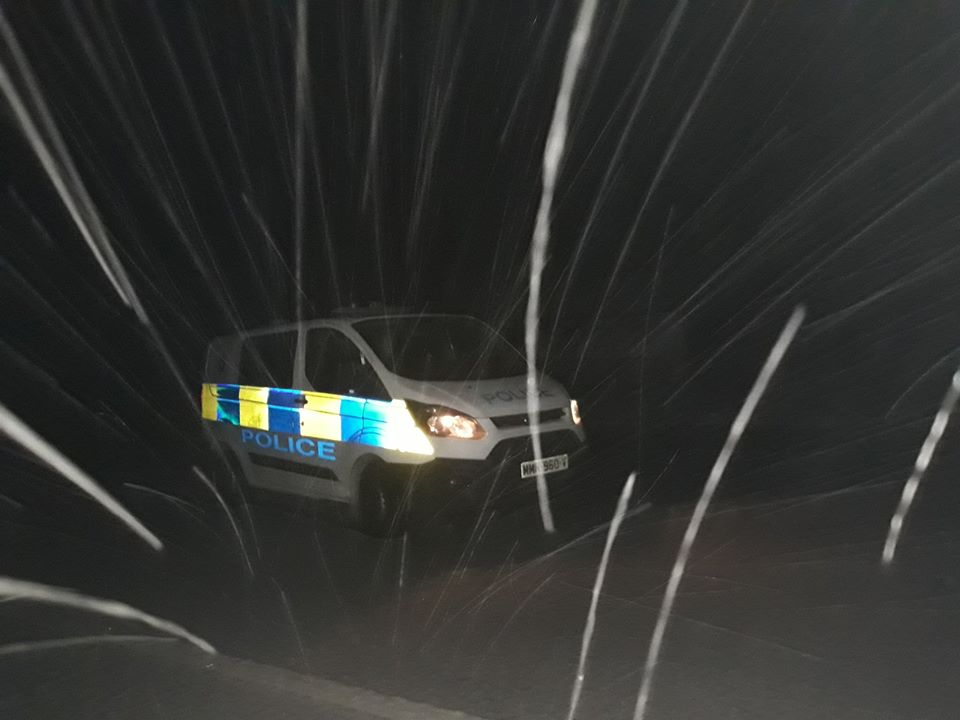 A number of routes are closed this morning with snow falling on parts of the Island.
The Mountain Road, Sloc Road, Tholt-y-Will and Beinn-y-Phott roads have all been shut due to the conditions.
Authorities are urging motorists to drive to the conditions, saying if any other routes need to be cordoned off because of collisions it could effectively block off routes to and from the North of the Island.
Officers add diversions are in place, the DOI is working to keep highways clear and more updates will be given in due course.
A yellow weather warning for snow on roads at 600 feet or higher is in place until 8am.