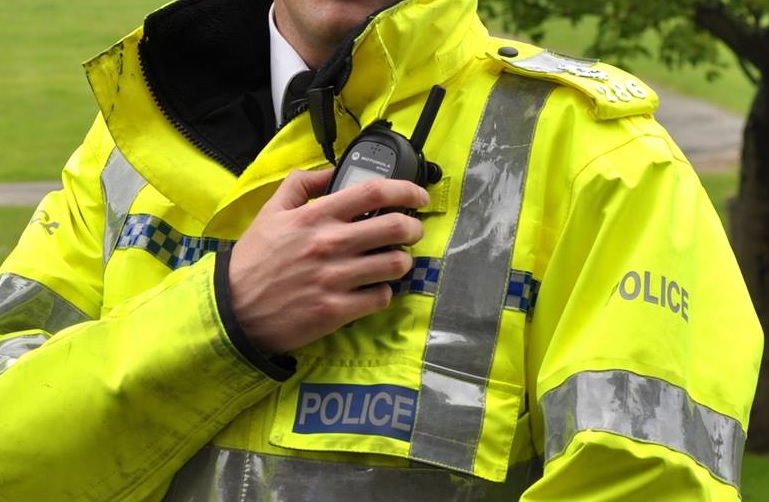 Six people have been arrested on suspicion of burglary over the course of the weekend.
Police says the alleged crimes aren't linked to the epidemic of break-ins and attempted break-ins that took place earlier this year.
The suspects were detained in the early hours of yesterday morning.
Inquiries are ongoing.