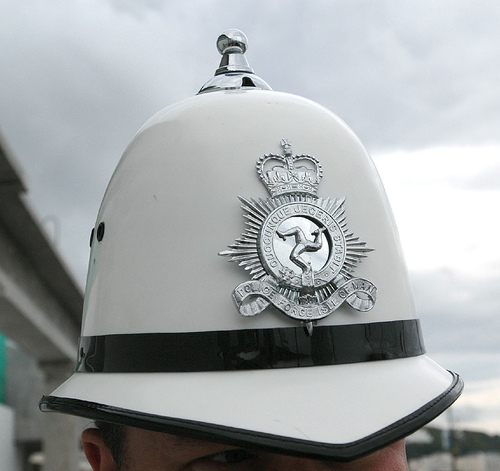 Police are urging victims of sexual abuse on the Isle of Man not to suffer in silence. 
They say it's never too late for people to escape an abusive relationship or report sexual assaults:
The plea comes after a serial rapist from Peel was jailed for 18-years last week - a jury found 46-year-old William Henry Kelly guilty of 10 counts of rape.
The case was described as one of the most significant brought before the Manx courts in some time.
Detective Inspector Michelle McKillop led the investigation - she says police will do everything they can to help: