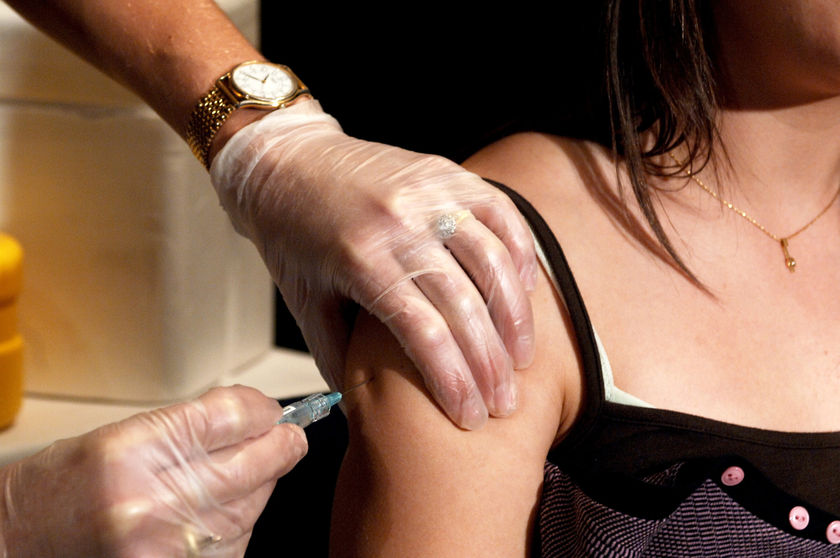 Another pop-up Covid-19 vaccine clinic is taking place in the West of the Island today.
Government says 121 people are booked in to attend the Western Wellbeing Centre in Peel during Saturday to receive second doses of a Coronavirus jab.
It's after another clinic was held there last month for residents unable to travel to either of the vaccine hubs at Chester Street in Douglas or the Isle of Man Airport.
Anyone attending today is asked to wear a face covering where possible and bring along their consent form to help the team with the process.