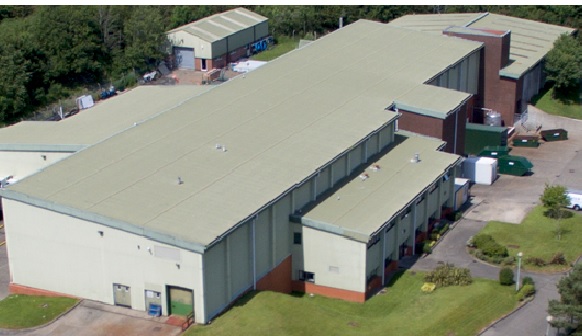 Employing a private operator to run the Isle of Man Meat Plant will be better for the taxpayer. 
That's according to the Department of Environment, Food and Agriculture which is seeking 'expressions of interest' in the facility.
It's currently run as a cooperative of farmers and requires an annual government subvention - in 2016 that rose to nearly £1.4 million.
Minister Geoffrey Boot says a private operator would be 'the best solution' for the agriculture industry and taxpayer: