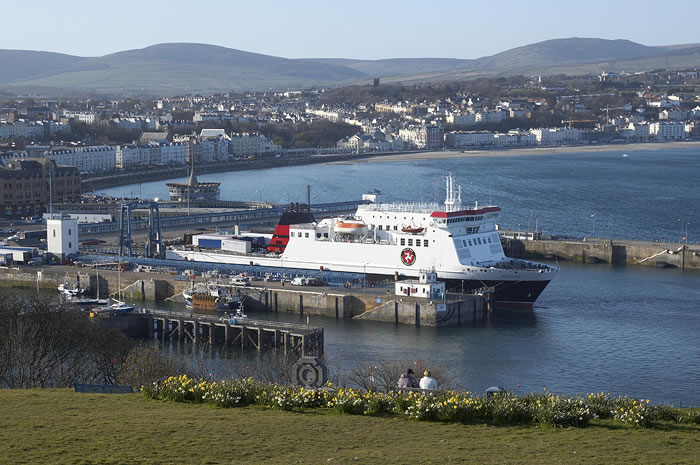 A document, designed to form the basis of a new Sea Services Agreement will go before Tynwald this month.
It'll specify terms on new vessels, special offers and the refurbishment of passenger facilities.
It comes following the Manx Government buying the Steam Packet Company in May 2018.
If the document is approved, the 25-year agreement will replace the current agreement, and come into force in January 2020.