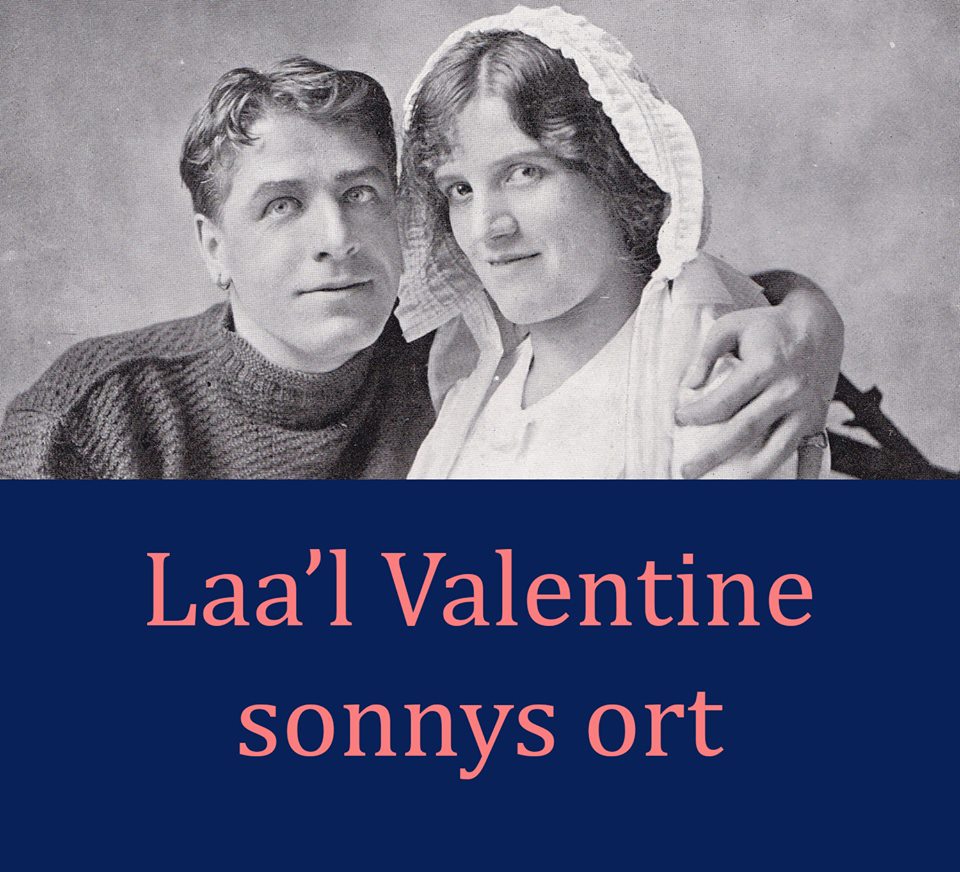 People on the Isle of Man are being encouraged to express their feelings in Manx today. 
Culture Vannin has released a series of light-hearted guides - in the native tongue - for Valentine's Day.
The Manx phrases - accompanied by images including the Buggane - can be easily distributed on social media.
Adrian Cain is the Manx Language Development Officer - he says they want to help people express themselves in a unique way: