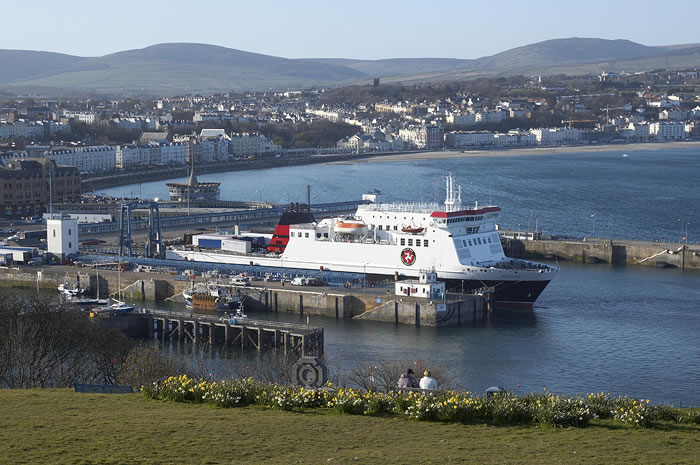 Bad weather and a broken bow thruster unit have resulted in cancelled sailings today.
The Ben-my-Chree crossings to and from Heysham have been scrapped - the Steam Packet Company says it's a combination of problems.
There is bad weather forecast and the bow thruster is used for manoeuvring in port - however it is only operating on reduced power.
Some of today's sailings to Liverpool have been delayed to accommodate passengers affected by the cancellations.