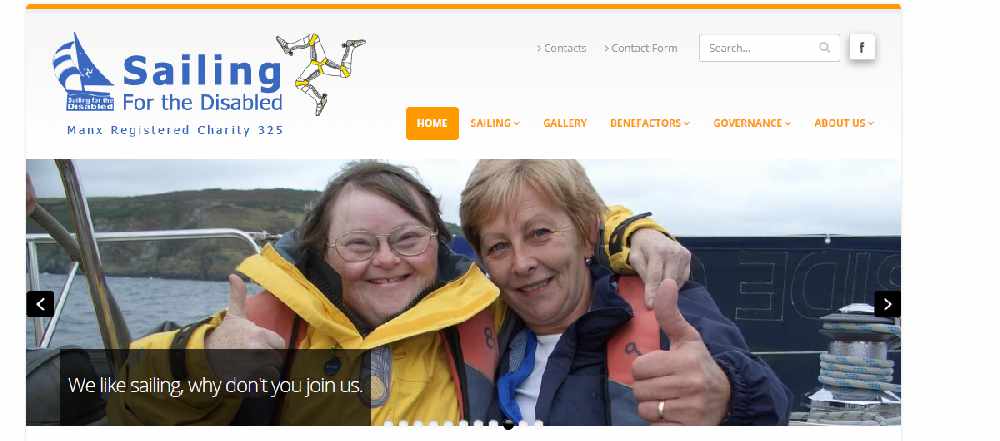 A local charity - 'Sailing for the disabled' is offering taster sessions.
It gives adults and children with any condition (whether physical, mental or emotional) the opportunity to sail the boat 'Pride of Mann III'.
The 48ft yacht has been specially adapted to make it more accessible for those with mobility problems.
Annual membership starts at just £10 a year and allows members to sail as often as they like throughout the year.
The charity is currently offering several 'taster sails' over the next few months so potential members can see if sailing is for them before joining.
More details can be found on their website.