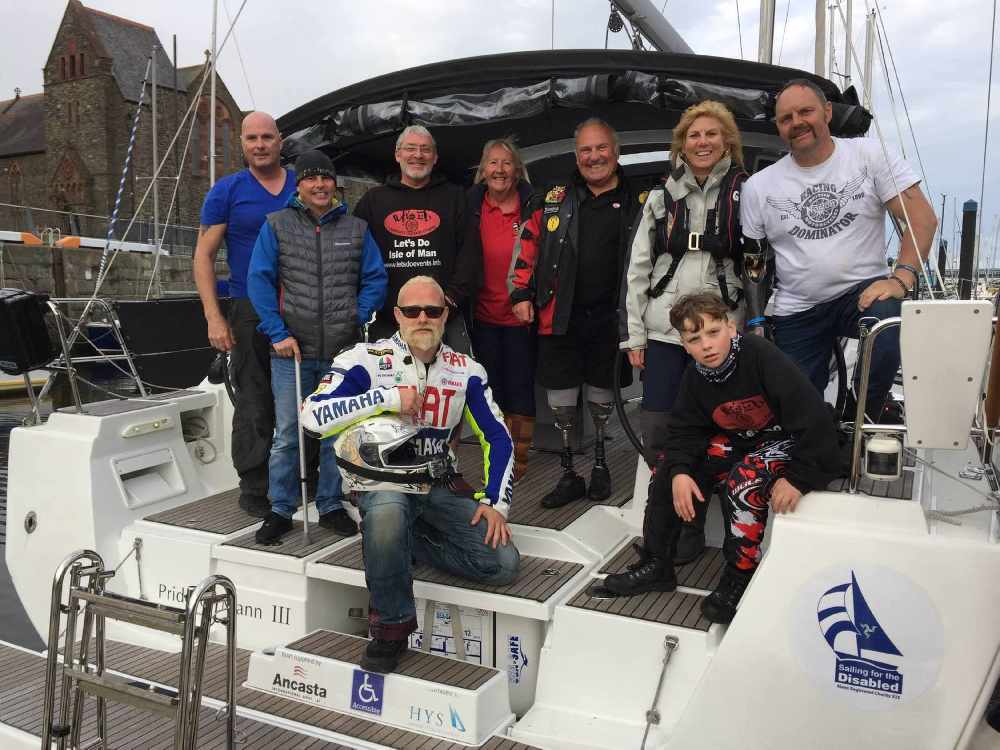 A group on the Island which allows those with disabilities to enjoy sailing has received a welcome funding boost.
Manx Lottery Trust has awarded £4,000 to Sailing for the Disabled, whose volunteer team offers opportunities to people of all ages on board its yacht, Pride of Mann III.
The organisations Honorary Secretary, Gerry Morley, is thanking the trust for its support - saying the money will allow them to extend its 'Inclusion Zone' and run more sailings.
The charity was founded in 1984 and also won the Queen's Award for Voluntary Service in 2006.