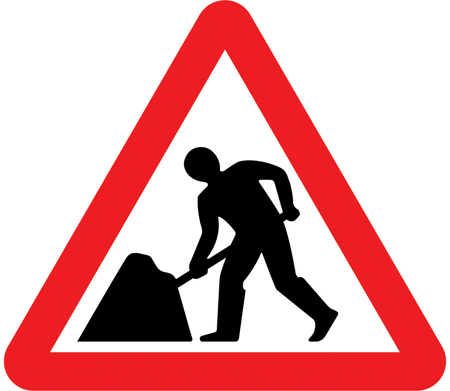 Traffic restrictions will be in place on a main route between Peel and Kirk Michael from next week.
The Department of Infrastructure is carrying out resurfacing on the A4 between a point just south of Glen Wyllin and Ballaquine Farm from next Tuesday (May 4) with the project expected to take around four weeks.
Highways Services says, from the start date, there will be temporary traffic lights in place as workers will be working on one carriageway at a time.
A 20mph speed limit will also be in place in the area until no later than May 31, although this will be removed if the initiative is completed before then.