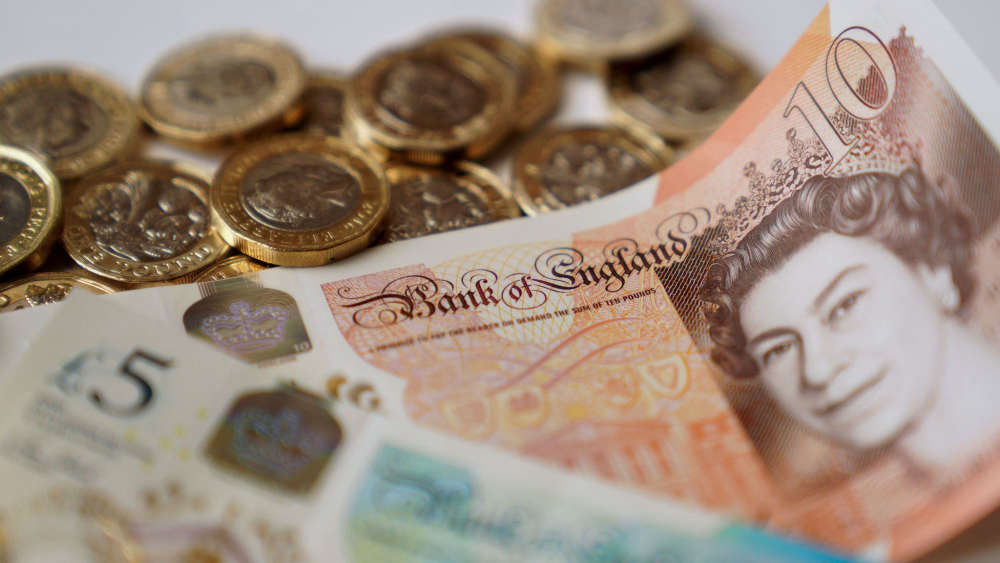 The median gross weekly pay for full time employees on the Isle of Man was £673 in 2022. 
That's according to the government's Earnings Survey Report, which is done each year to identify the makeup of earnings of Island employees.
The report shows that median earnings were 5.2% higher than the UK, and overtime, incentive and shift premiums made up 5.3% of employees' gross weekly earnings.
Further, 16.9% of employees surveyed earned less than the living wage, up from an estimated 10.1%.
You can view the full report here.