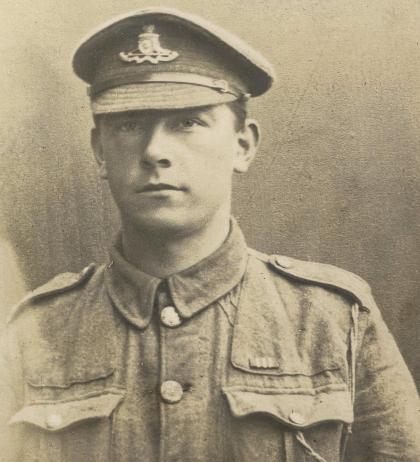 A Ramsey soldier is to be remembered on the 100th anniversary of the day he was killed in action in France.
Bombardier Thomas Arthur Caine joined the army at the start of World War I and served with the Royal Field Artillery, earning a Military Medal for bravery under fire.
On June 1st Ramsey Commissioners and the Ramsey branch of the British Legion will hold a special service to commemorate his life at the town's war memorial.
They'll place a cross in his memory - and have invited any of his surviving relatives to attend.